Professional Cleaning for your Company in Andorra.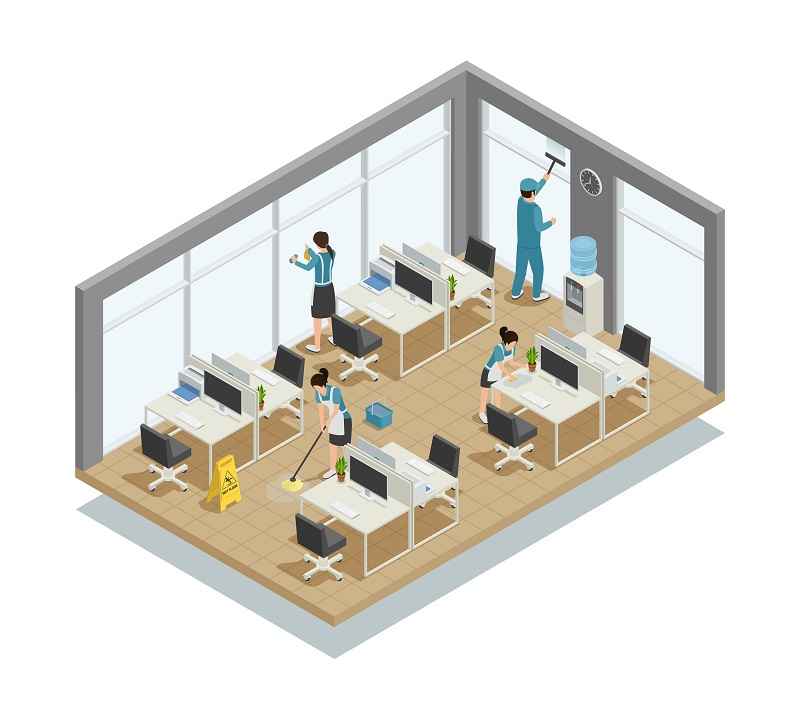 Nova Neteja Andorra provides a service with a marked orientation towards satisfying the particular requirements and needs of each client. Service excellence is the main objective, achieving it through continuous improvement, human development, sustainability, added to the use of new technologies. The trust deposited by clients from various fields is due to the fact that Nova neteja is an Andorran company that provides specialized cleaning and maintenance services in all the parishes of Andorra.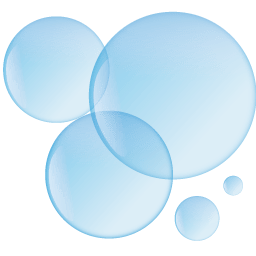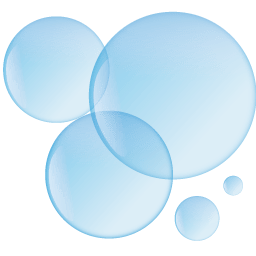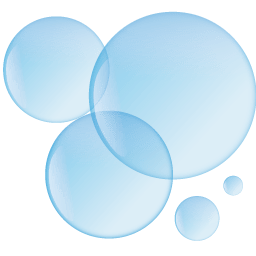 Nova Neteja Andorra's mission is to provide an excellent, sustainable and specialized service, based on the fundamental pillars of efficiency and trust, seeking to satisfy and exceed customer expectations by providing professional work consistent with values, thus being the best company in cleaning in Andorra.
From Nova neteja we offer a trained staff with values:
· Ethical conduct: integrity, honesty, commitment and responsibility.
· Effective communication: attending to customer needs and providing answers.
· Teamwork: to achieve efficiency in service.
· Sustainability: taking care of the environment as a priority.
What do our customers say?
I have met Nova neteja through the internet and they have done an excellent cleaning in our company.
I am very happy with the company because from minute 1 they have given us a great service.
They have adapted perfectly to our schedule needs and have left us the impeccable office.